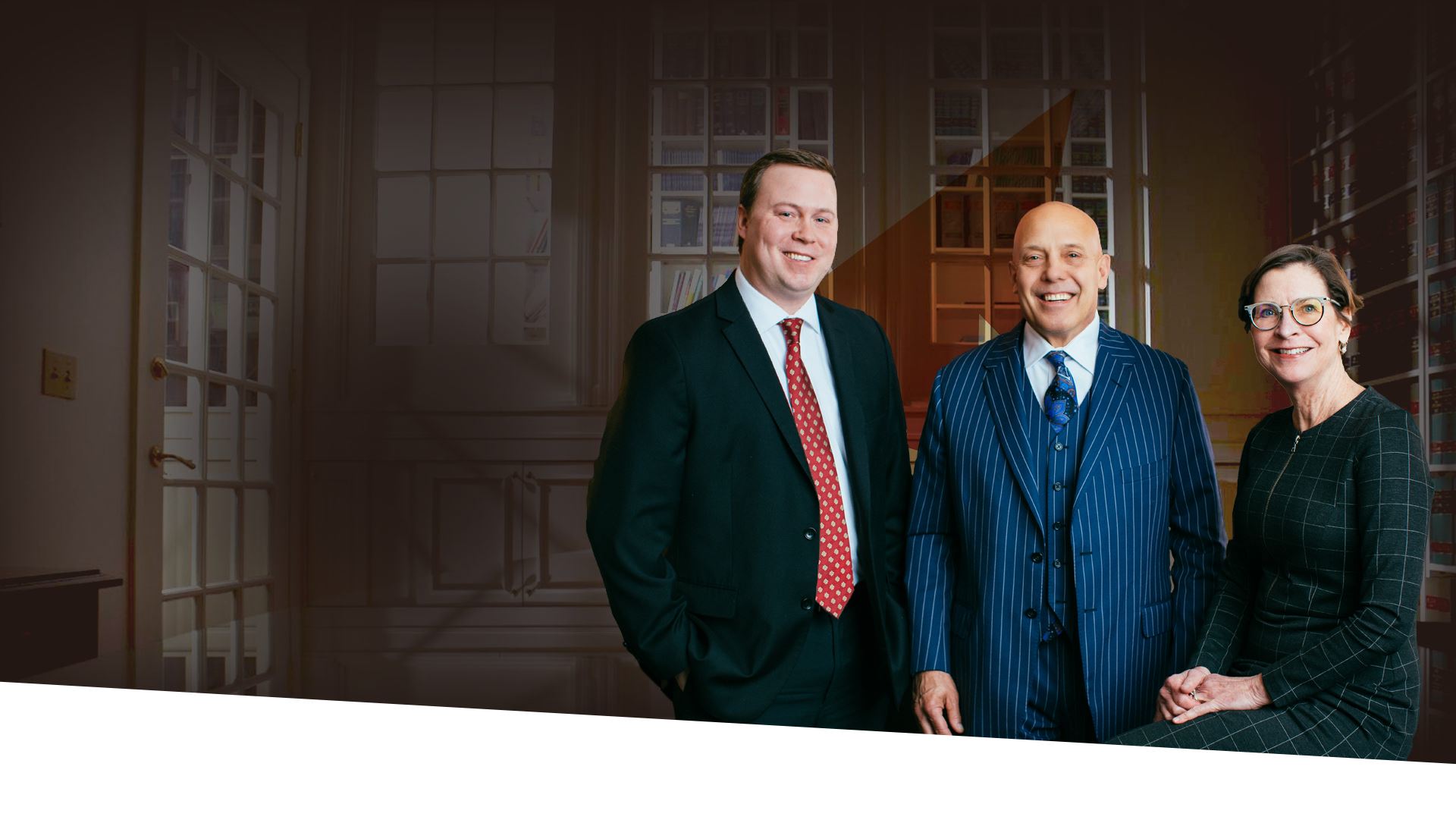 Proudly Serving Clients Throughout Nebraska
Navigate The Law With Confidence
Being the longest practicing family group in Omaha, Slowiaczek Albers & Whelan brings experience, personalized attention and extensive knowledge to every single case.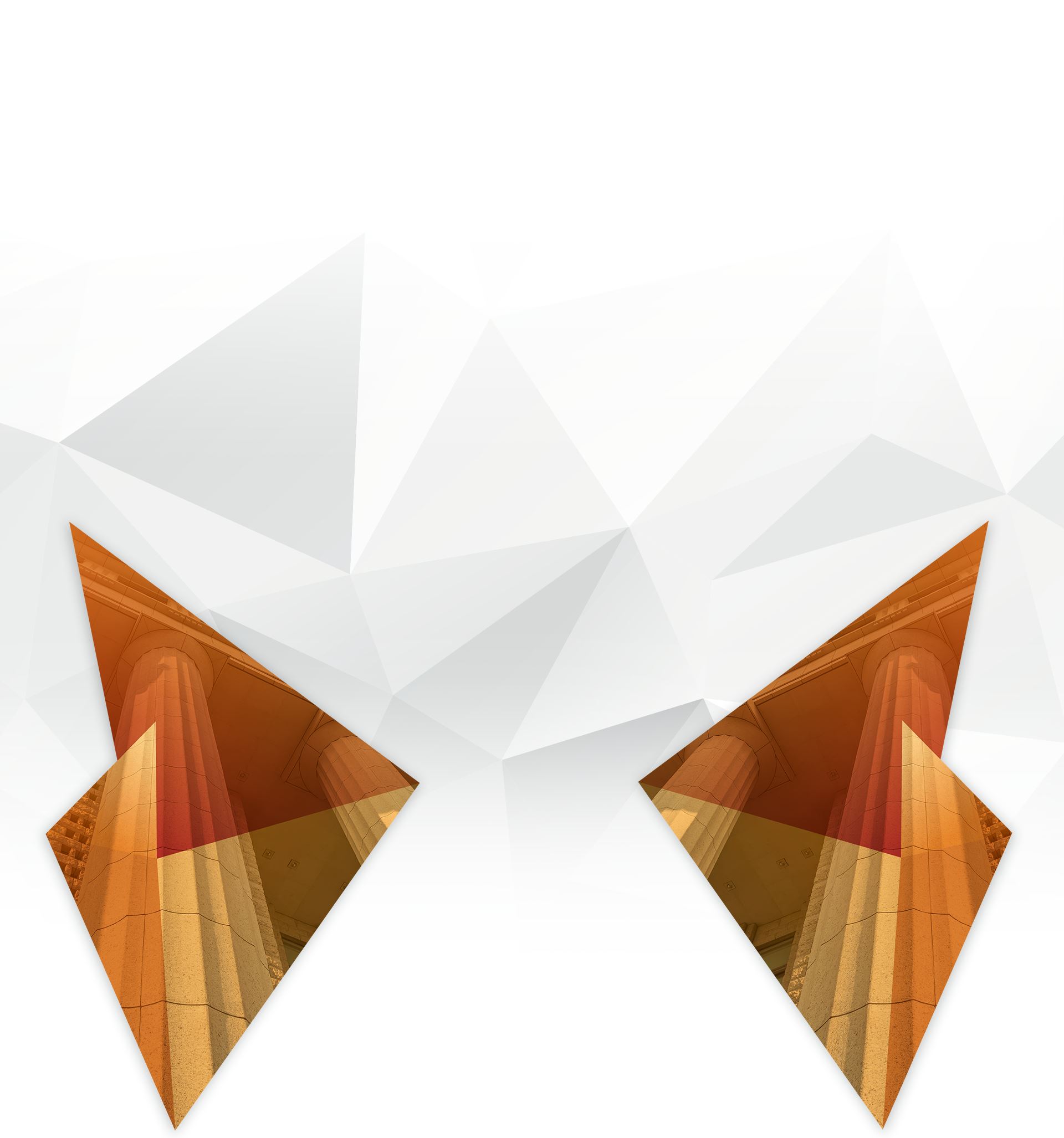 Put a Team of Experienced Professionals on Your Side Omaha Family Law Attorneys

Slowiaczek Albers & Whelan is the longest-practicing family law group in Omaha, Nebraska, with over 80 years of combined experience dedicated to family law matters. Our firm is devoted to providing Nebraska families with personalized and professional legal services, whether they are facing issues surrounding divorce, separation, or care for a child. Family issues can be tough to navigate alone, so our team at Slowiaczek Albers & Whelan can help you confidently negotiate the terms of your divorce, finances, and child custody.
Our firm believes in the integrity of the legal profession and is actively involved in improving the law as it impacts Nebraska families. Many members of our legal team have served on a variety of committees that have resulted in legislation such as the Nebraska Parenting Act. We assume leadership positions in the Nebraska State Bar Association and the American Academy of Matrimonial Lawyers.
We frequently contribute to continuing legal education by speaking at seminars and believe that this directly benefits our clients, as we value educating our clients on the laws that affect them.
If you are ready to work with a compassionate, knowledgeable family law firm dedicated to your best interests and the highest standards of practice, contact our team at Slowiaczek Albers & Whelan. We are a high caliber firm that prioritizes professionalism and a team-based approach. Slowiaczek Albers & Whelan possesses the knowledge, skill, and experience to represent you from numerous different angles.
---
Call (402) 928-2007 or submit a form to schedule a consultation today
---
Areas of Expertise

Proven • Trusted • Effective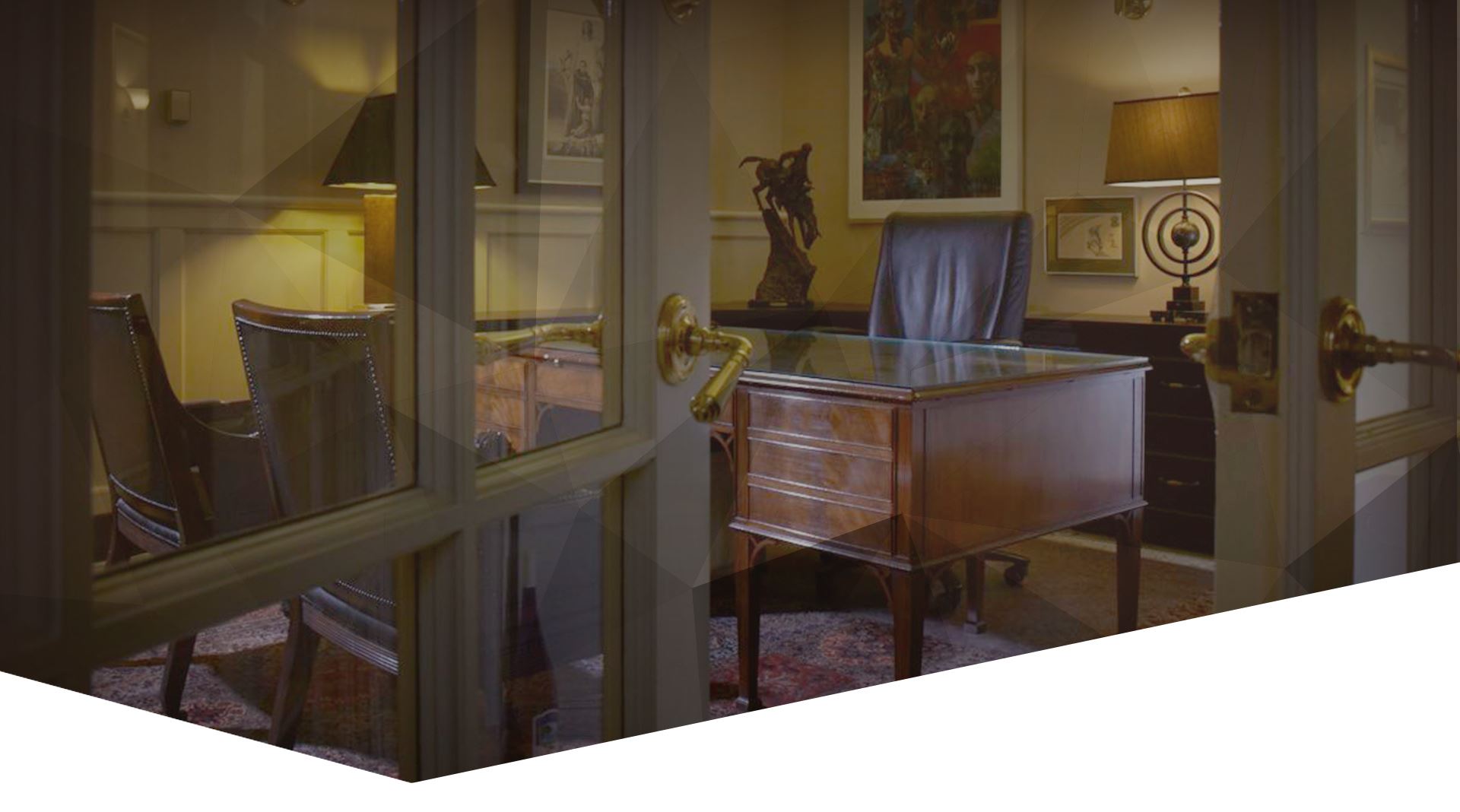 Meet Our Team
Experienced Advocates Devoted to Each Client
Why Slowiaczek Albers & Whelan?
One of the longest-standing firms practicing family law in Omaha, Slowiaczek Albers & Whelan prioritizes a team-based approach to every case, ensuring that there are multiple professional eyes looking at your case to work towards a resolution in your best interest. As opposed to other large firms, when you hire Slowiaczek Albers & Whelan, you get to work with all the attorneys on our team, not just one of us.
Additionally, two of our partners have achieved an "AV-Preeminent" rating by Martindale-Hubbell, the highest rating that can be awarded. Two of our lawyers have also been designated as the "Best Lawyer of the Year" within their individual practice areas by Best Lawyers®. Best Lawyers has also named us a "Best Law Firm" for family law for the metropolitan Omaha area.
---
Schedule a consultation with Slowiaczek Albers & Whelan to discuss your case today. Call (402) 928-2007 or submit an online contact form.
--- Why Hire Us?
The Firm Your Family & Case Deserves
A Team Approach Every Step of the Way

The Firm Other Firms Turn to for Advice

When You Hire Us, You Hire the Entire Team to Focus on You

We Prepare Every Case as Though We Are Going to Trial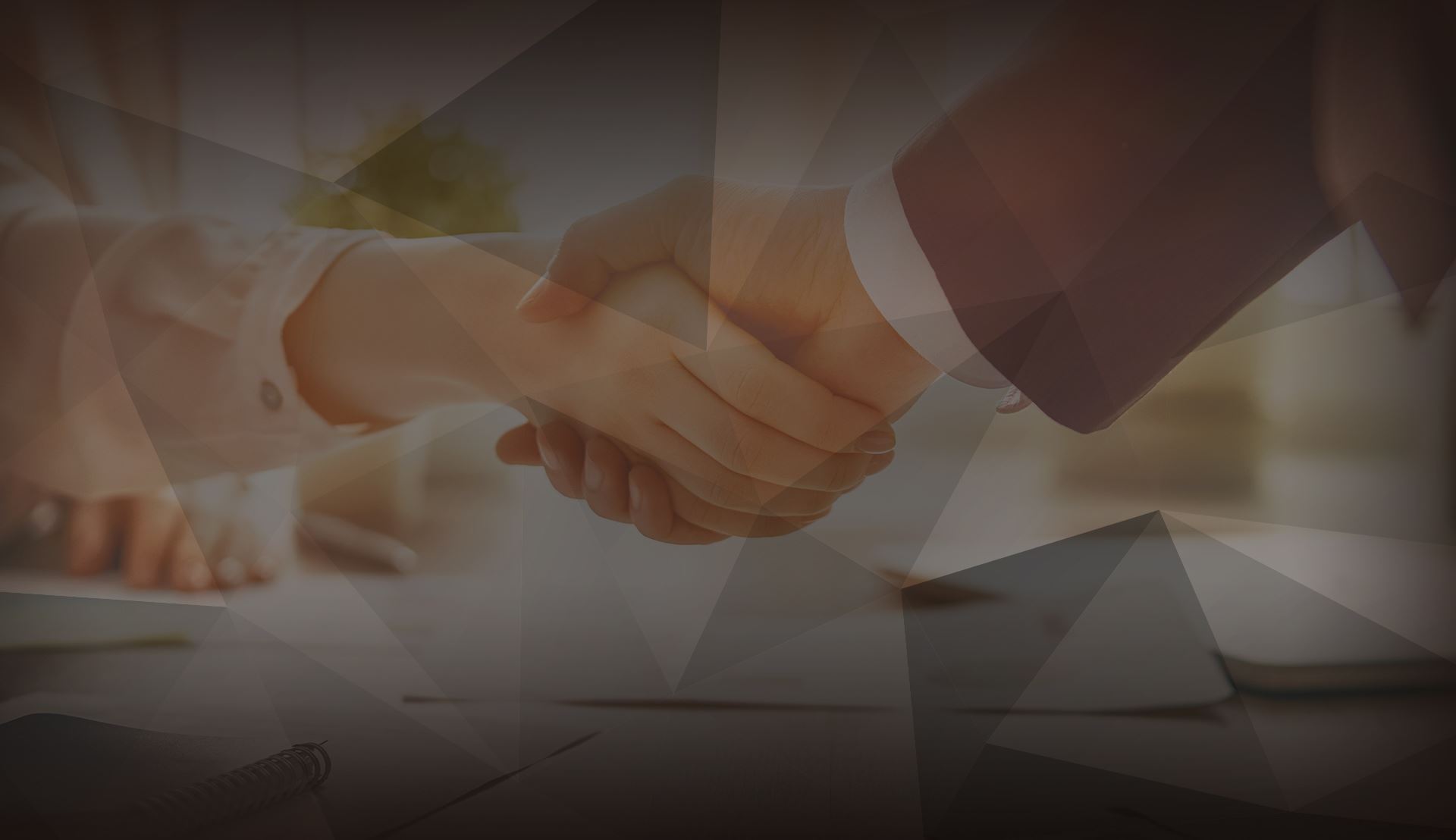 Our Attorneys Are Ready to Help
The attorneys at Slowiaczek Albers & Whelan stand apart from others in our litigation strategy that puts clients first. We are candid with our case assessments and don't shy away from going to trial when a negotiated settlement is not a viable solution. Our knowledge and experience derived from active (and effective) trial practice ensures the highest quality of representation for our clients.
When you are ready to talk with one of our attorneys, please call 402-928-2007 during regular business hours. Our support staff will schedule an appointment, answer questions about the consultation, and send you information so you can prepare for the meeting.
Schedule an Initial Consultation
Let's Get Started
To speak with one of our attorneys, please fill out the form below or call us directly at (402) 928-2007. Navigating Decisions With Confidence
Retain honest and experienced legal counsel.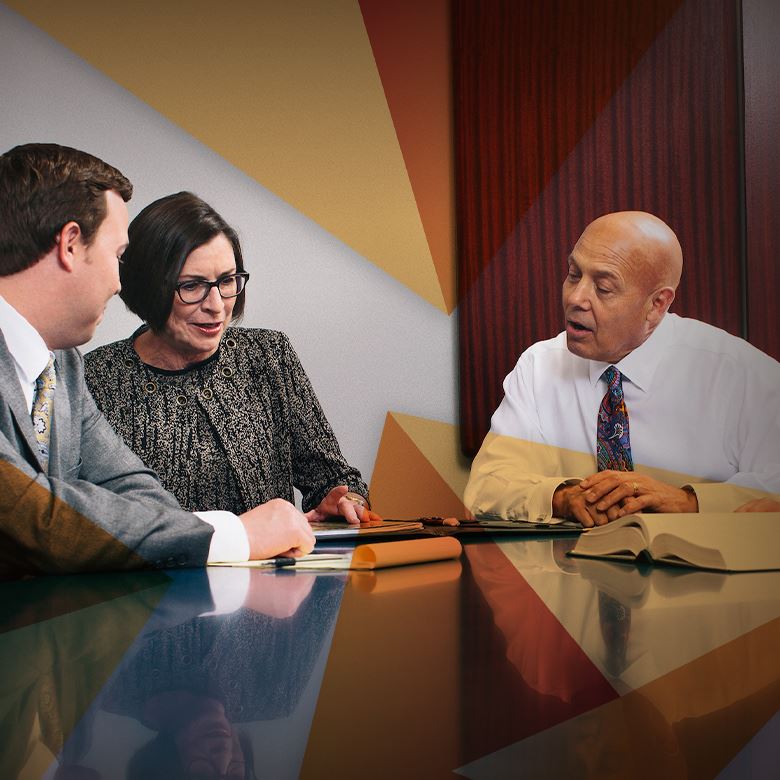 See What Past Clients Have Said
Reviews
The best choice for you!

Anonymous

Highly experienced divorce attorney

Anonymous

Kind and has shown me absolute respect.

Anonymous